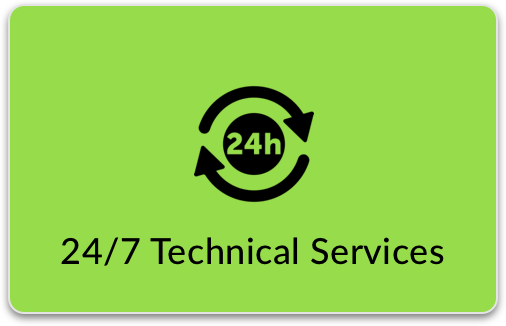 What This Does
24/7 technical support provided throughout our technology stack via our data centre technicians and backed up by database administration and application developers.
Websites are monitored and any disruption swiftly identified and resolved. Includes full incident management with updates posted out via our dedicated Twitter feed. An essential service for serious online businesses.
Also read our Freshdesk article for information on Security Measures & Data Backups.
Charges & Installation
Ongoing REC+ Support & Maintenance Charges
Thisis included as standard in your monthly REC+ charges.
Freshdesk Documentation
Click here to go to the article on Freshdesk
Other Apps You Might Be Interested In