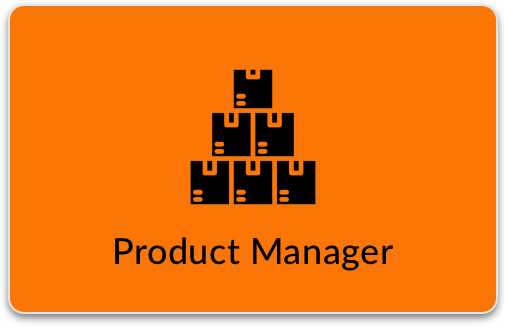 What This Does
Allows you to manage your products, categories, images, options, attributes, prices, stock levels and product feed data for Google Merchant Centre.
Pricing include special offers, quantity break and user group specific prices.
Charges & Installation
Software
This is made available to REC+ users for free under our normal terms and conditions.

Training

Follow our instructions on Freshdesk.
Integration
Integrates with Google Merchant Centre via the paid product feed data.
Automation
Stock is updated automatically when products are sold.
Prices are put onto special offer within the set date ranges.
API
Developers can access this data via the system API.
Ongoing REC+ Support & Maintenance Charges
This program is fully supported within our standard charges.
Freshdesk Documentation
Click here to go to the article on Freshdesk